Controls
When you start your game the main screen will come up and the game will start.
There are multiple functions available from the menu bar.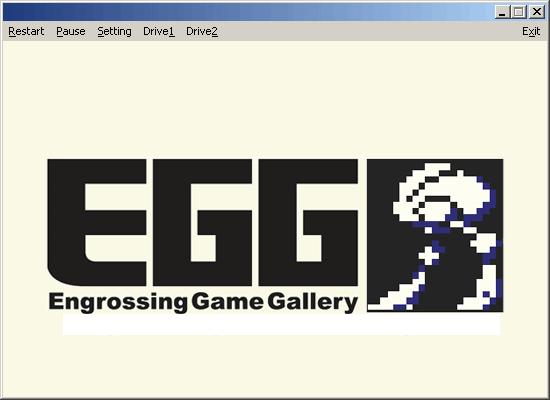 Function Explanation
Menu
Hot Key
Function
Restart
[ALT]+[R]
Reset button.
Pause
[ALT]+[P]
With each press the game will stop and resume.
Setting
[ALT]+[S]
The settings screen will display.
Drive1
[ALT]+[1]
Floppy drive 1.
Drive2
[ALT]+[2]
Floppy drive 2.
Mouse
[ALT]+[BS]
Enable/disable mouse toggle.
(Only for games that require the mouse)
Exit
[ALT]+[E]
Displays a popup asking if you wish to quit. Same function as the [X] button.
--
[ALT]+[Enter]
Full screen/window view toggle.
[Drive]Menu

Used when you swap disk images.
Quit Confirmation Popup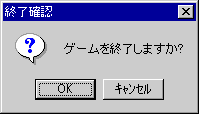 Displays when the checkbox for [Check whenever resetting or closing the window] is checked.